Creative
CREATORS
CREATING
CREATIVE 
CREATIONS
After 8 years, YourPeople has worked with over 50 clients to create creative content for consumer outreach. Let us make your brand attractive, shareable, funny, and modern. 
We are a national CREATIVE collective. With too many faces from too many places, we are one place for all of your creative needs. Everyone creating everything for everyone.

Videography
Using the most up-to-date equipment, we create stunning shareable content. Our goal is to be short, funny, stimulating, and entertaining. 
Photography
Many people can take photos, but we have many people who do it with a marketing mindset. One of our sessions can give you weeks of content.
Web Design
You need a website and it needs to look good. We'll teach you to manage your pages autonomously without losing money monthly to have it "maintained." 
Graphic Design
Our design people can make you a slick logo, flyer, or digital announcement. We guarantee satisfaction, so choose between endless iterations.
Sound Production
Our music people can make you a jingle or score your commercial. Stop worrying about copyright and start designing your sound.
Market Research
Your gut doesn't know statistics or survey design, so why trust it? All actions need informed logic. Let us probe your consumers to ensure that your efforts will be well received.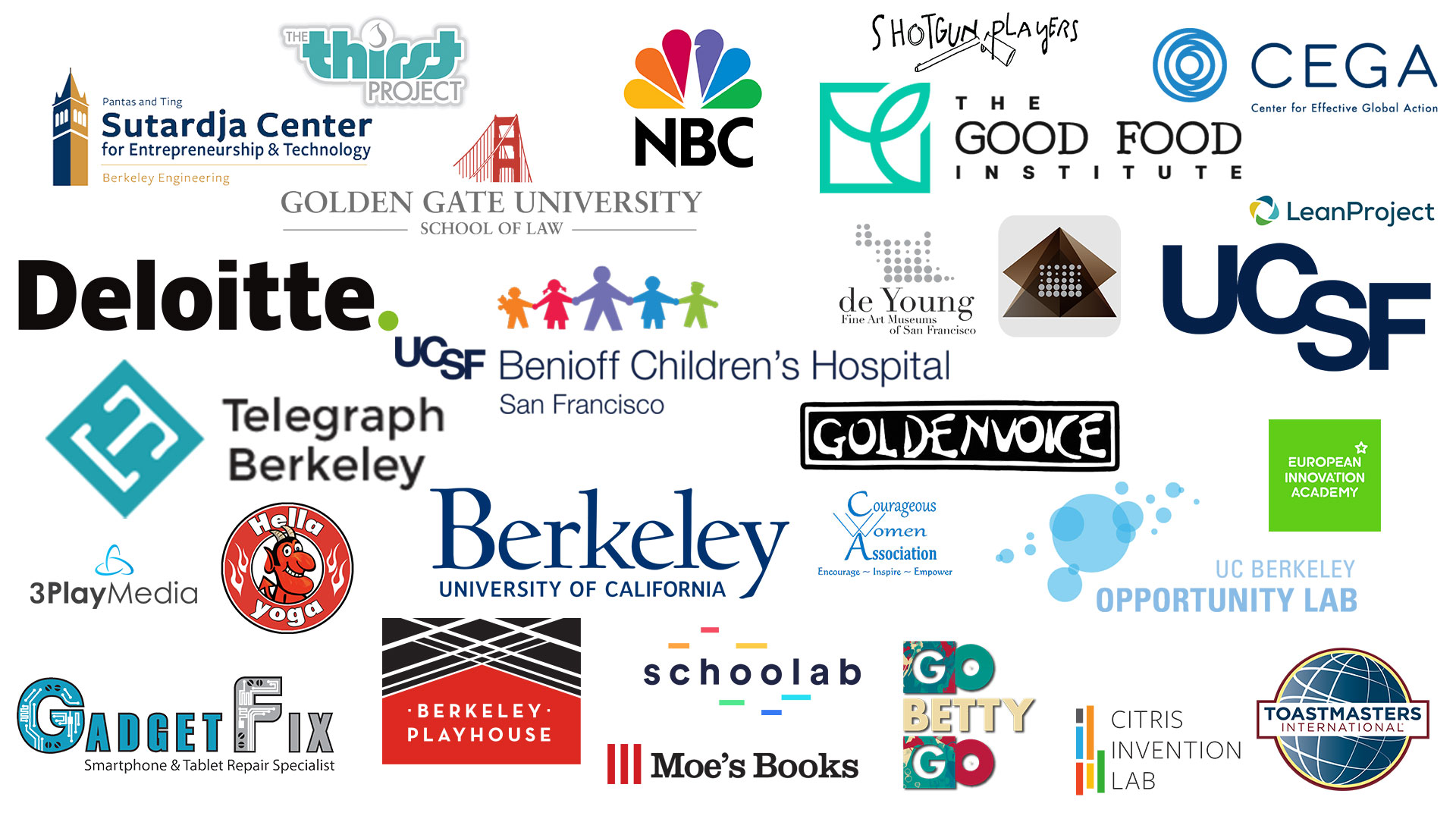 HIGH QUALITY PRODUCTIONS FOR LOWER PRICES
Our main goal is to do what we love, so we'll work to maximize the limitations of your budget. Having worked with small to XXL brands gives us the experience we need to adapt to your needs. From conceptualization to distribution, let us be your people.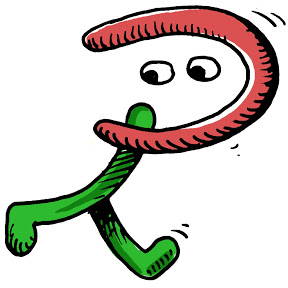 YourPeople connects you to web designers, graphic designers, videographers, and photographers to be one place for all your creative needs. We blend the business structure of the on-demand economy with the professionalism of an ad agency. Since no one is staffed, our clients get the care and customization of a large firm for a smaller price. To join our team, our people must go through a rigorous portfolio application to ensure that all future work measures up to your standards. Regional managers distribute and oversee all produced work. Hundreds of people can be yours.
"Your People took the time to explore what my app was trying to achieve, how best to explain it and which visual effects would tell our story best. They were thoughtful and meticulous with every decision. We loved the final video and will hire them again."
"My family and colleagues were so excited and impressed by your creative direction and guidance that we can't contain it! We had a ball! You guys are incredible!"
DON'T BE NERVOUS BECA– USE WE'RE PRETTY

Say Hello!
Send us a ping! Let's talk about how we can get people talking about you!