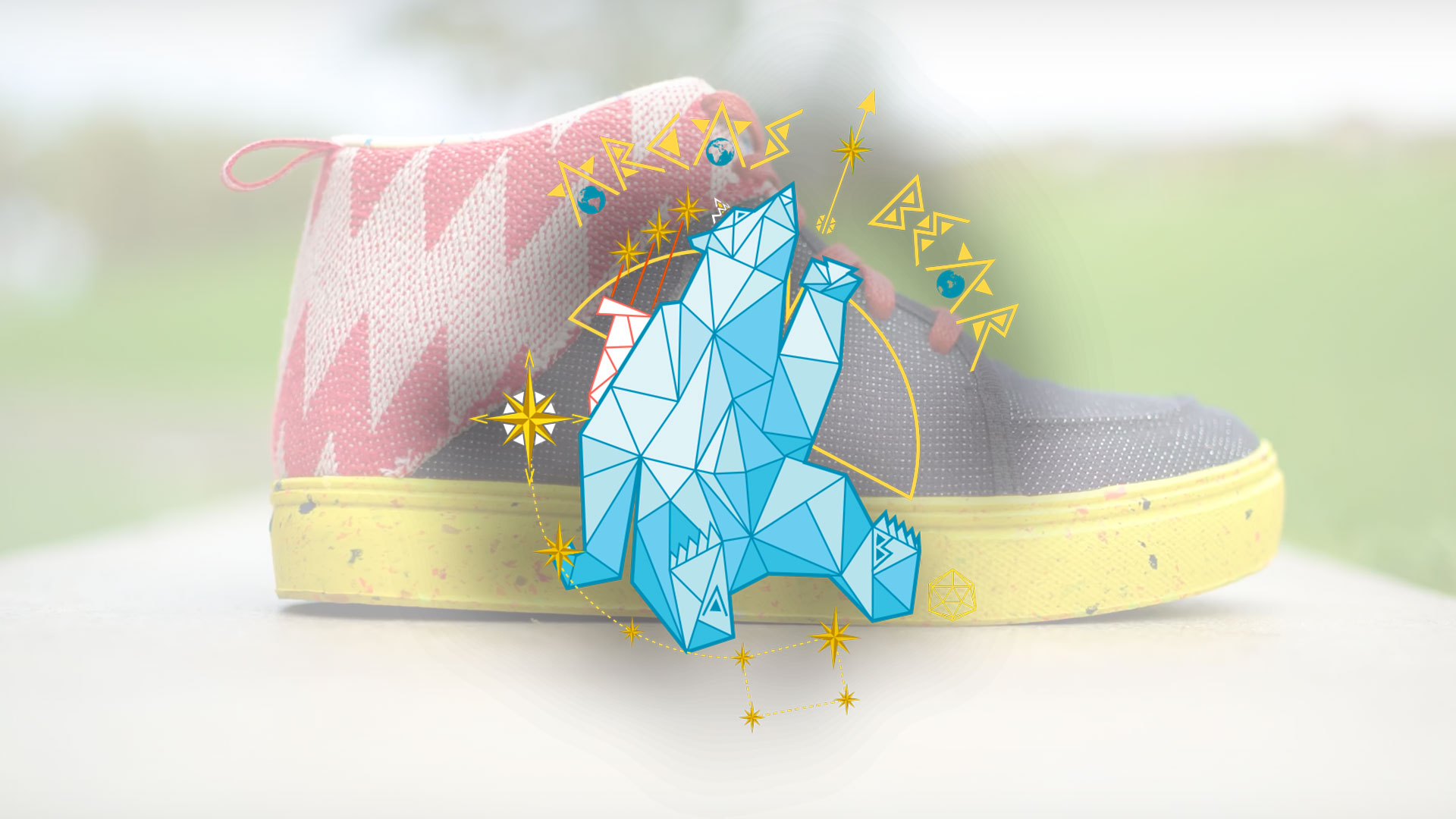 ARCAS  
ARCAS Bear is a California-based, sustainable, and eco-conscious shoe brand. Your People has just finished up a 2-year relationship with Arcas after fulfilling the task of creating two of their premiere explainer videos. Using animation, graphic design, and video, Your People delivered.
 The purpose of this video, like many startups we've worked with, was to establish the brand, sell a product, and ask for support. The video will premiered on their Kickstarter to help them reach their funding goal.
To summarize our partnership:
Your People wrote scripts for two videos.
Your People filmed an interview style explainer from the company's founder and enough b-roll to compliment it.
Your People edited four videos for social media, website, and kickstarter.