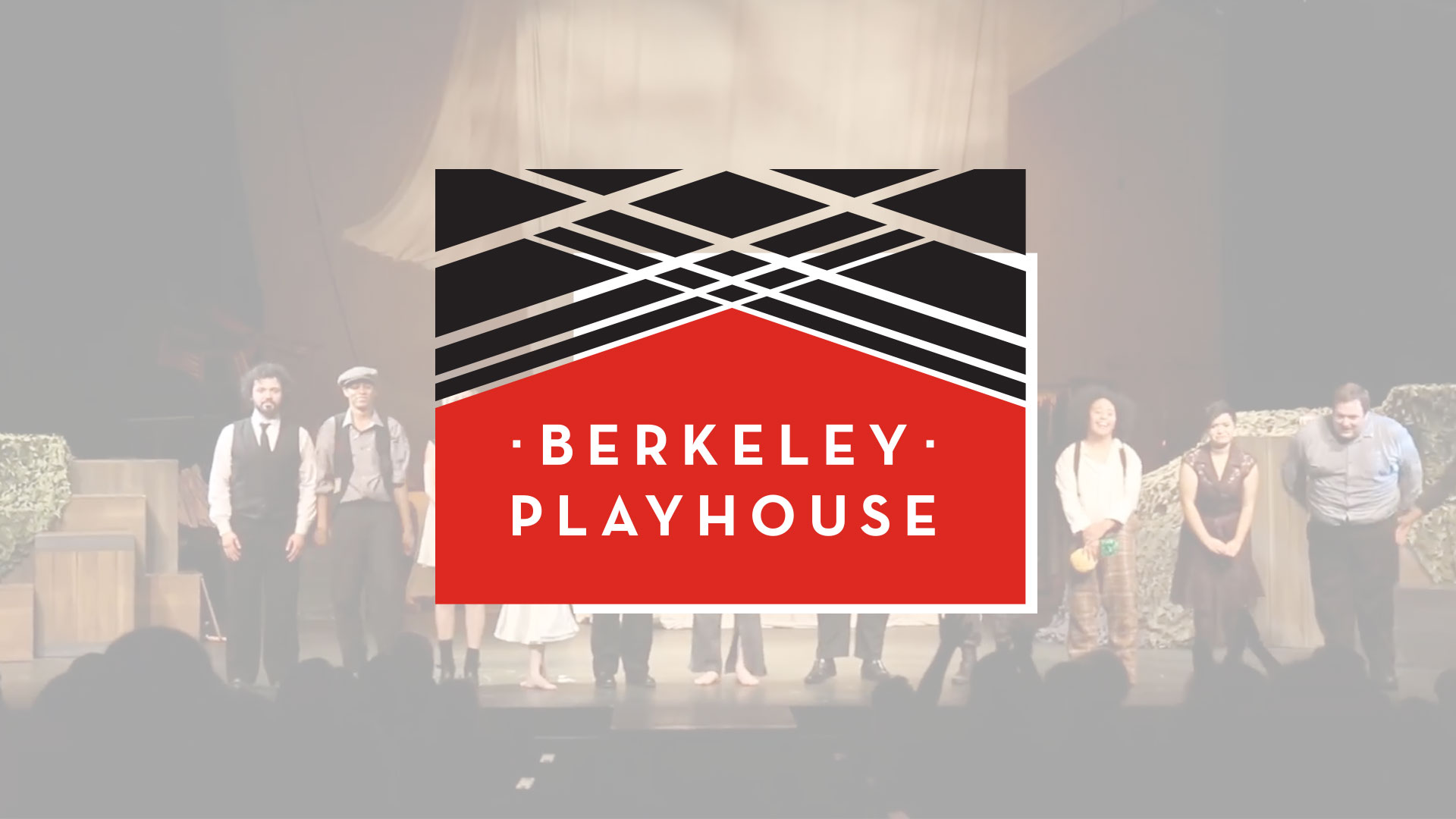 Berkeley Playhouse
The Berkeley Playhouse is one of Berkeley's most successful theater venues catering to all demographics through stunning plays, musicals, and acting camps.
Their social media pages were rather vacant and drab until we came along. Our media model proposed mixing show footage and audience reactions to create a buzz. Our videos became some of their most watched, encouraging their highest rates of post engagement. 
Our videos were displayed on their social media pages and email list blasts, becoming effective tools for engagement.