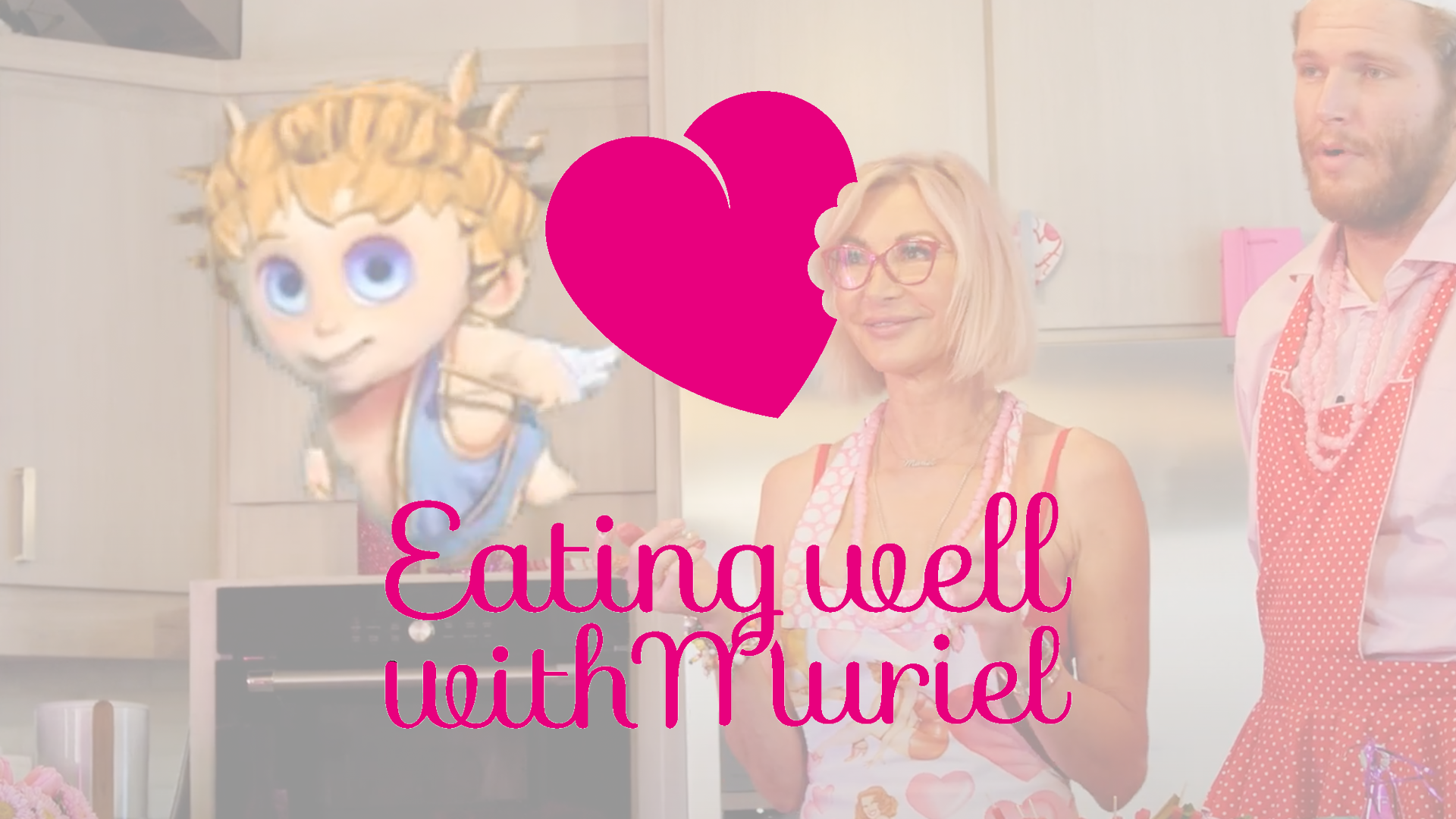 Muriel Angot is a superstar French chef based at HSN. Married to entrepreneur Andrew Lessman, the two sold a best-selling cookbook titled, "Everyday Eating with Andrew and Muriel."
Now, using video to market her cookbook, Muriel has runs a cooking show centered around healthy eating and conscious cooking. Tune in for comedy and cooking sautéed together for your visual enjoyment. 
YourPeople ran the full production and post production.