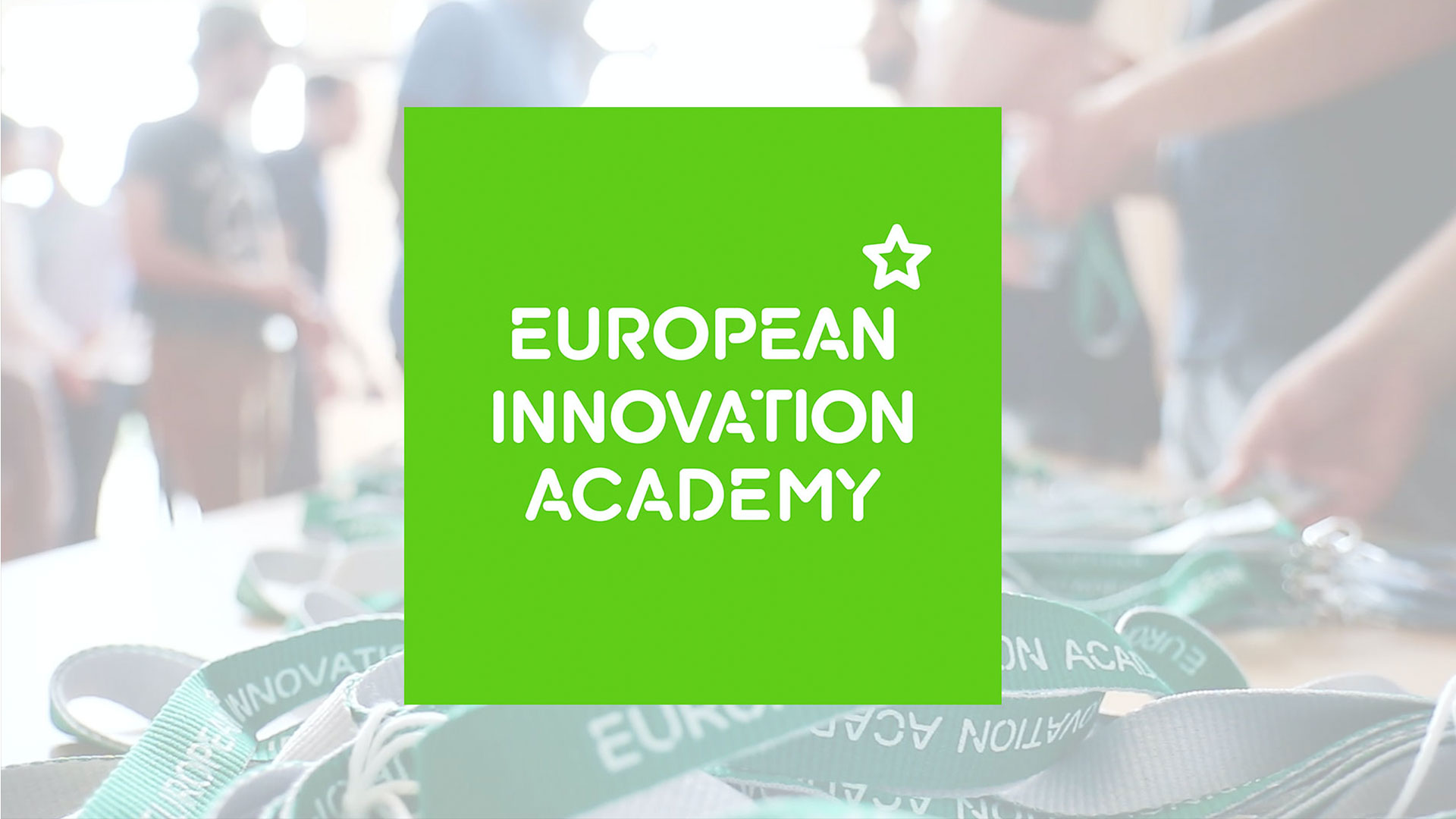 European Innovation Academy
YourPeople was hired to carry out an enticing contract in Turin, Italy. Over the course of one month, we had to deliver social media videos in real time for maximum engagement.
What made this relationship unique was the approach in videography that was taken. YourPeople took the time to meet the involved students to encourage digital engagement. Often, he created captivating, creative, and professional videos in under two hours twice a day. 
The European Innovation Academy is one of the fastest growing startup programs in the world! With programs in four countries and dozens of thousands of students, Your People was honored to have helped them in their marketing needs.
YourPeople worked with their marketing men and women to create a barrage of entertaining, funny, modern, and flashy content. These videos are still at the top of their most-watched charts across their social media platforms.