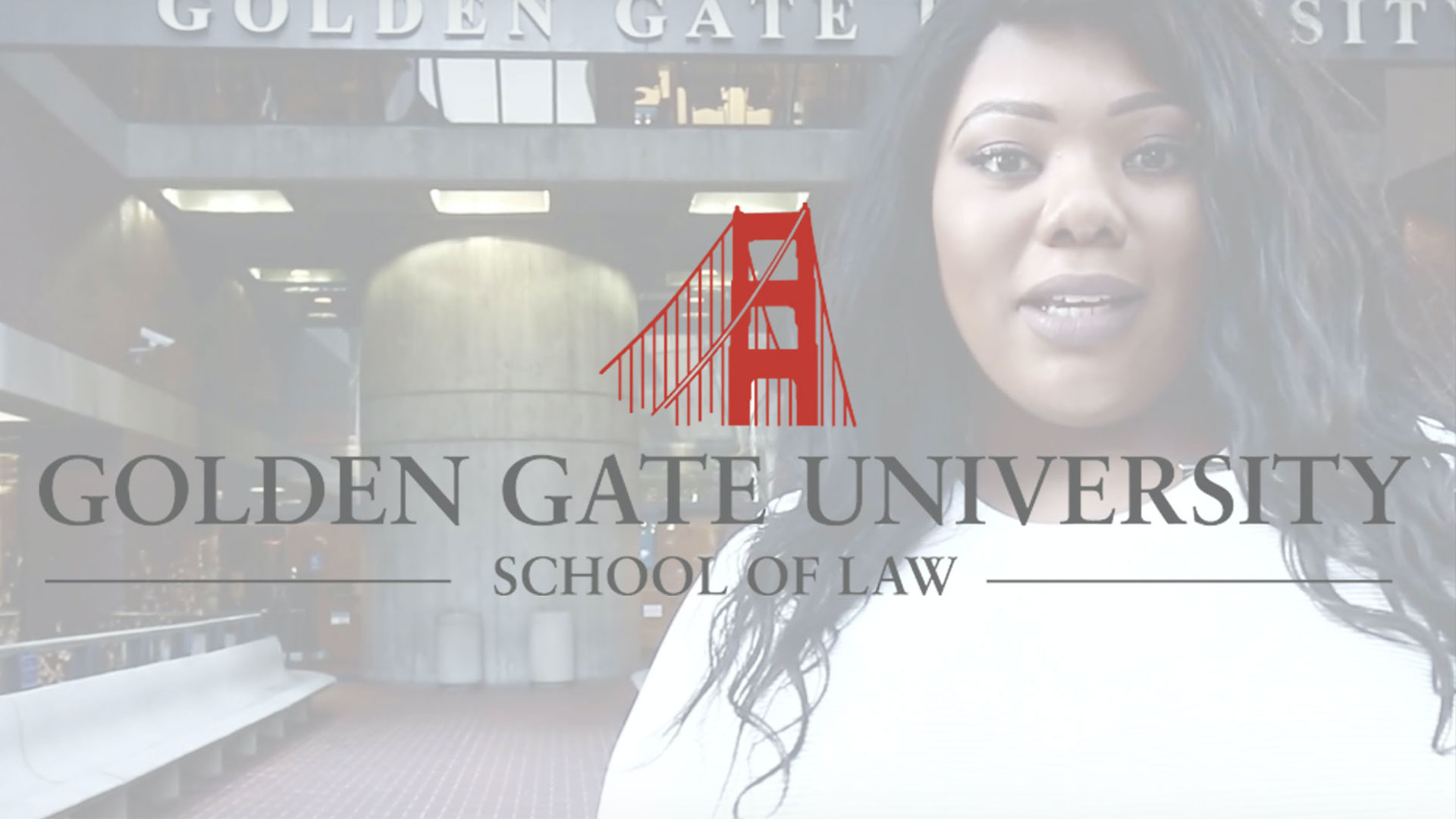 Golden Gate University
One of YourPeople's first big clients, Golden Gate University trusted us wholeheartedly to create a student summary for their marketing efforts. We interviewed Sherri Bridgeforth to create a story about her student journey. It was this one-on-one discussion that helped us frame the video to be unique and separate from what other law schools were doing at the time.
After our video, local law schools began to follow our formula proving its effectiveness in pathos-driven productions. YourPeople scripted, filmed, and edited this successful video.