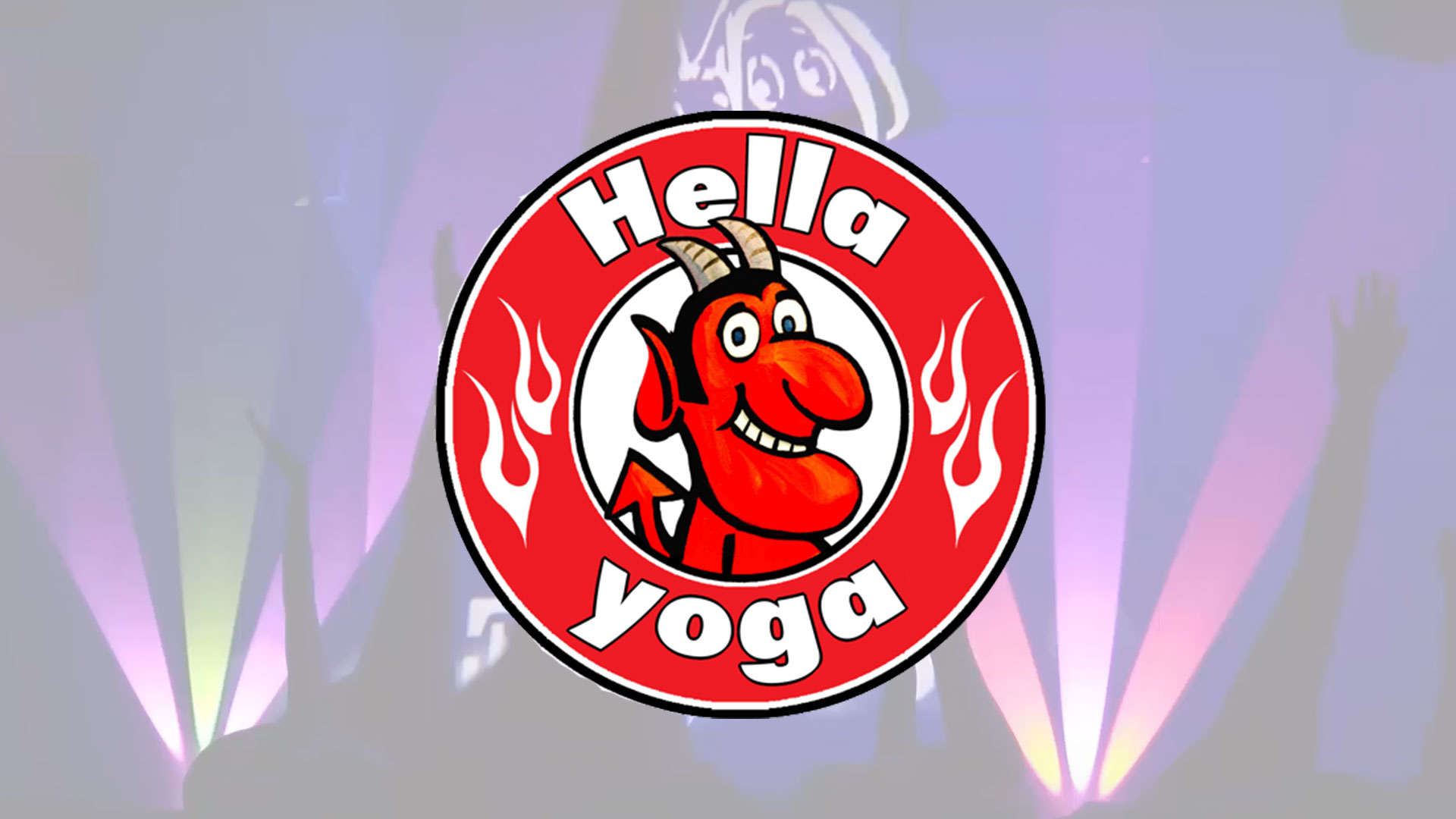 Hella Yoga
When YourPeople started working with Hella Yoga they were a new yoga studio running paper promotions. We worked with them to create an astonishing online presence. Videos, photos, graphic design, and one year of hard work. Today, Hella Yoga struggles to fit people into their classes.
We wanted to match their fun brand by making funny videos whose sole purpose was to stimulate eyes and engagement. Their logo was designed by our main graphic person, Spencer Dryden. It is now featured on all of their apparel and stickers. Over the span of our contract, YourPeople created 20+ videos for their Facebook and Instagram. Each of these platforms demanded different editing and framing and we were able to deliver without any problems.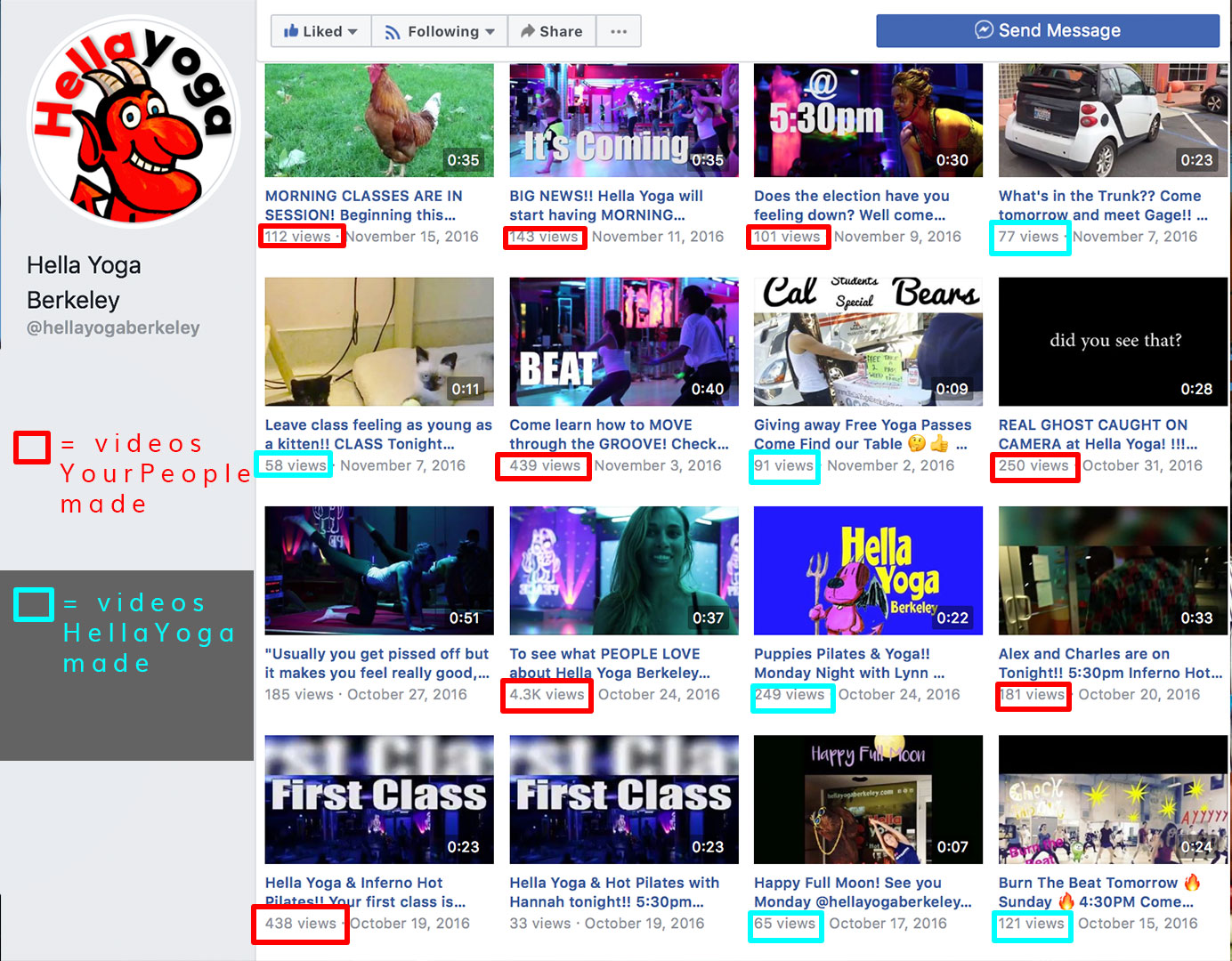 Graphic Design
When we design we think of anything and everything you might use our designs for. Get access to all versions for any use.