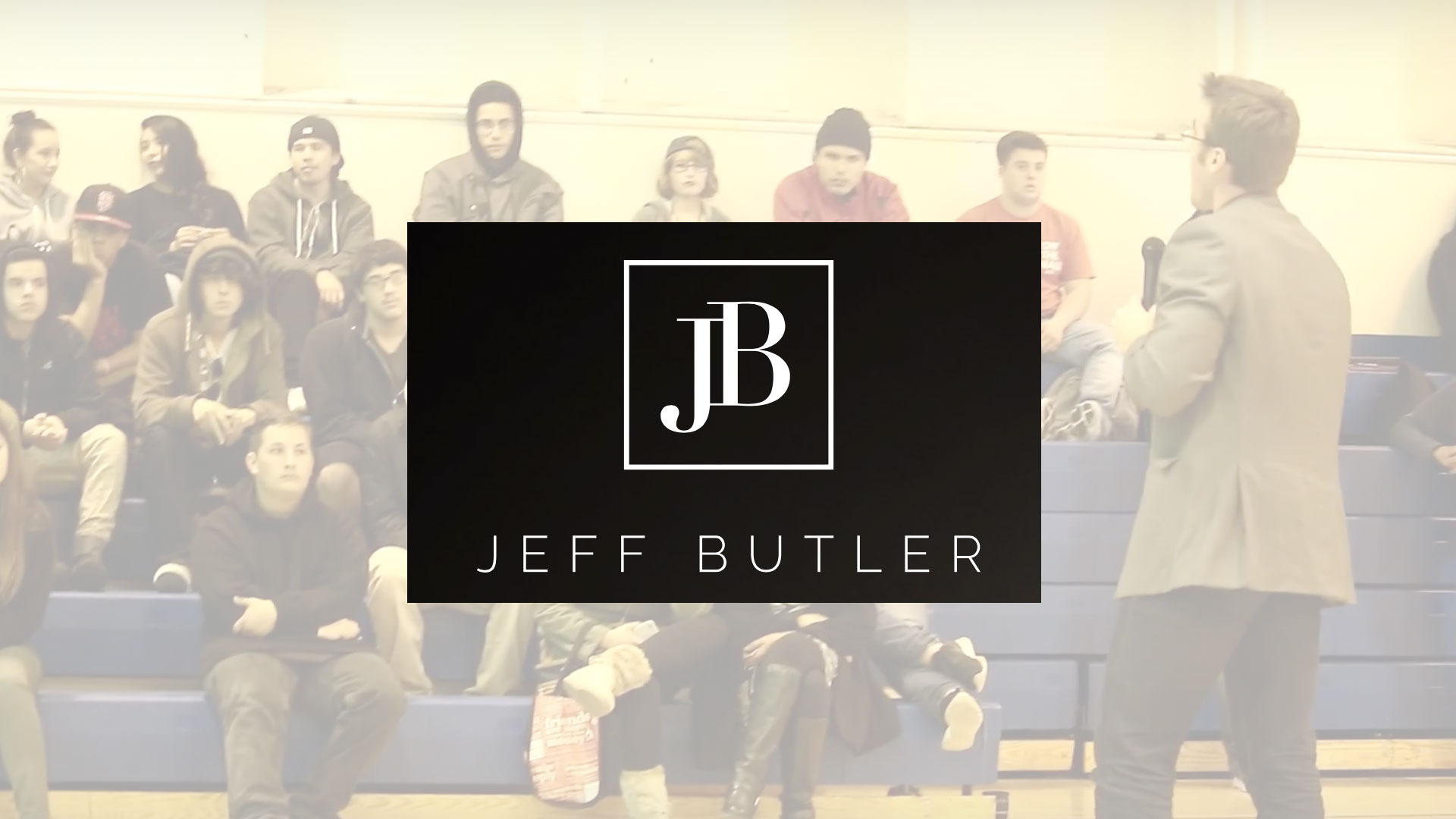 Jeff Butler
Familiar with the public speaker formula, Your People gave Jeff Butler what he needed to grow into one of the most sought-after public speakers he is today. A millennial expert, Jeff Butler travels the country delivering presentations to top 50 companies on how to recruit the best young talent.
We worked with Jeff on two projects over the span of two years. One was geared toward gathering good interviews with students he inspired. The second was to help him rebrand himself from youth motivational speaker to millennial expert. Our ability to create both messages proves our flexibility in image and theme.
YourPeople also offered Jeff with website design consulting. Our web people helped guide him into the top-notch slick look he associates himself with today. See his site here.