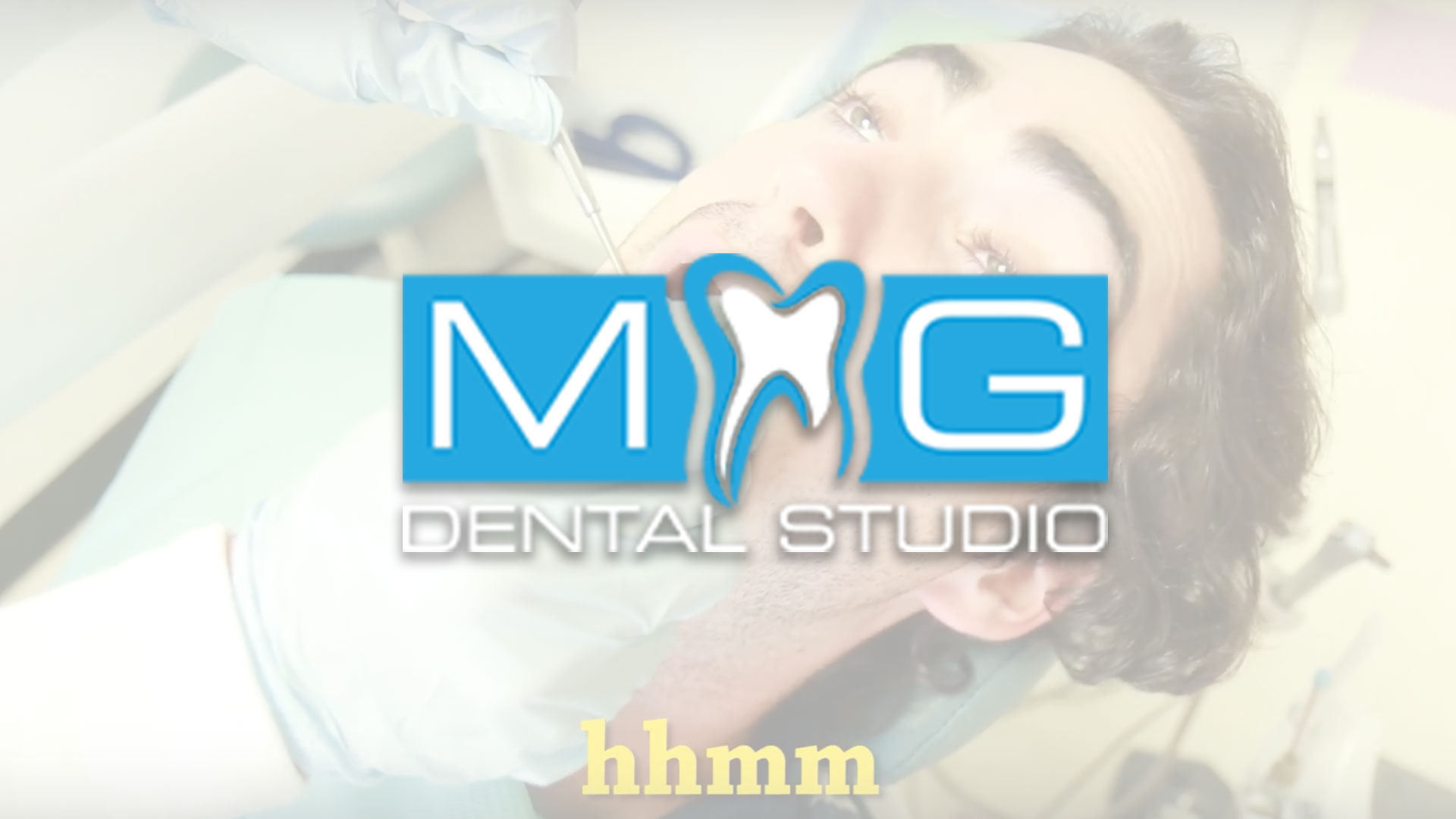 MG Dental
A small business with big needs, Your People gave them what they needed. From creating a new website for them to over 20 social media videos, we were their people.
MG Dental is the typical dental office, but we delivered atypical content. We wanted their audiences to laugh and share. This was so. Their television spot was met with positive reception. Our quirky style resonated with various demographics. This was a large step in the development of our voice.
Our website people crafted a webpage to match current standards, something most businesses don't do. A look at their website now will show how informative, beautiful, and engaging a website can be. It is now operated autonomously by MG Dental because we are against the "maintenance fees" most web developers will trap you in. You don't want to have to pay to have a phone number changed or a blog post added. You can do this so we'll teach your staff how!
See the website we made for MGDENTAL here.