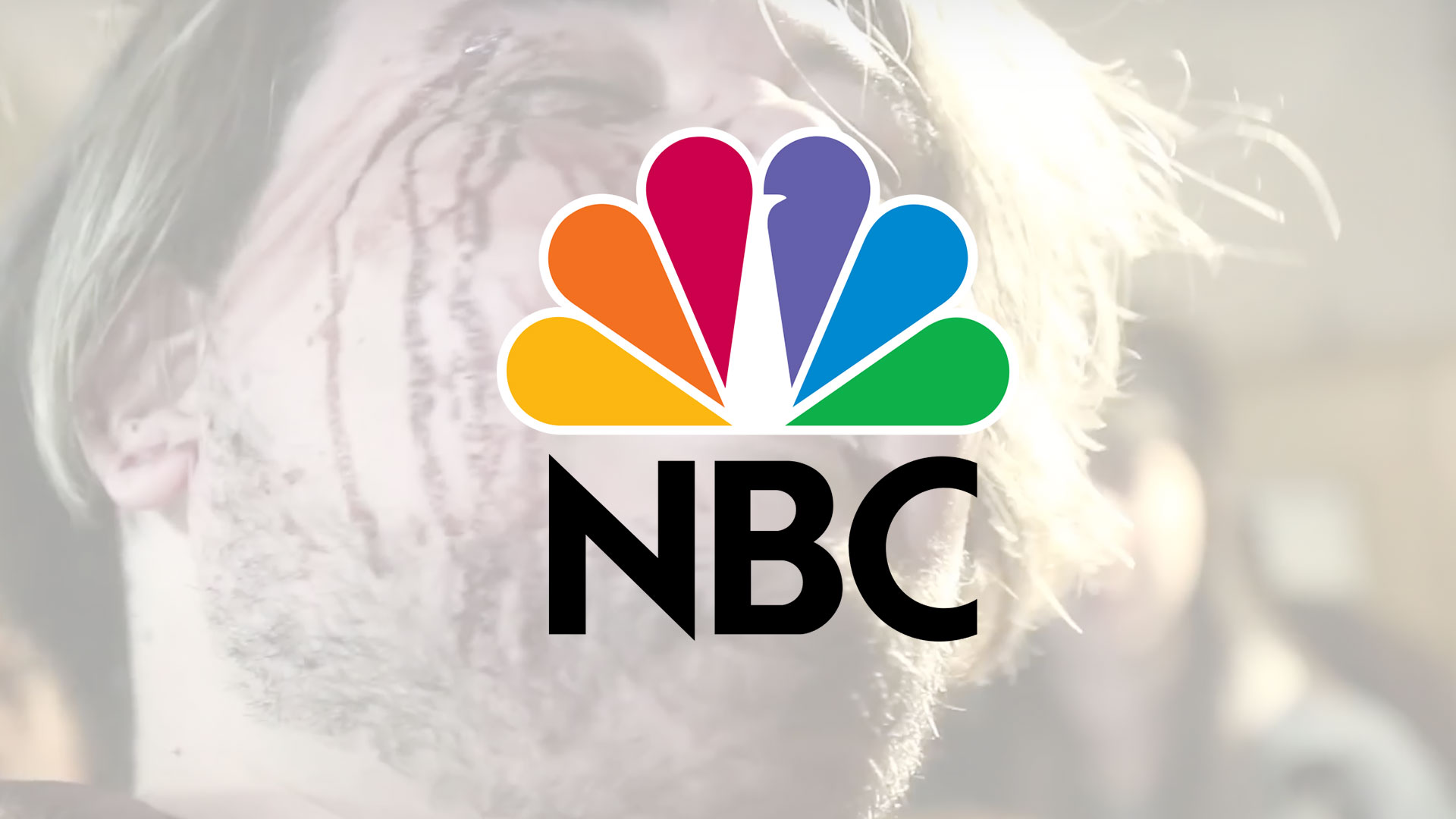 NBC
Our involvement with NBC has come unexpectedly a couple of times. One day, Chris Vinan was leaving class at UC Berkeley and found himself in the country's line of sight. In the heat of the literal fire caused by the Milo Yiannopoulos protests, he grabbed his camera and filmed everything. The footage became some of the most sought after by Fox, ABC, and NBC. There was even a moment of bidding between the three companies. Eventually, he sold it to NBC and Nahuel Vilar edited this into what would become a controversial video on reddit, sparking arguments and hate from the left and right.
The same occurred in the city of Long Beach where Chris captured very rare footage of a fire being started. The close look brought many networks to purchase the footage.
Below is a photo of founder, Chris Vinan, being interviewed by ABC.