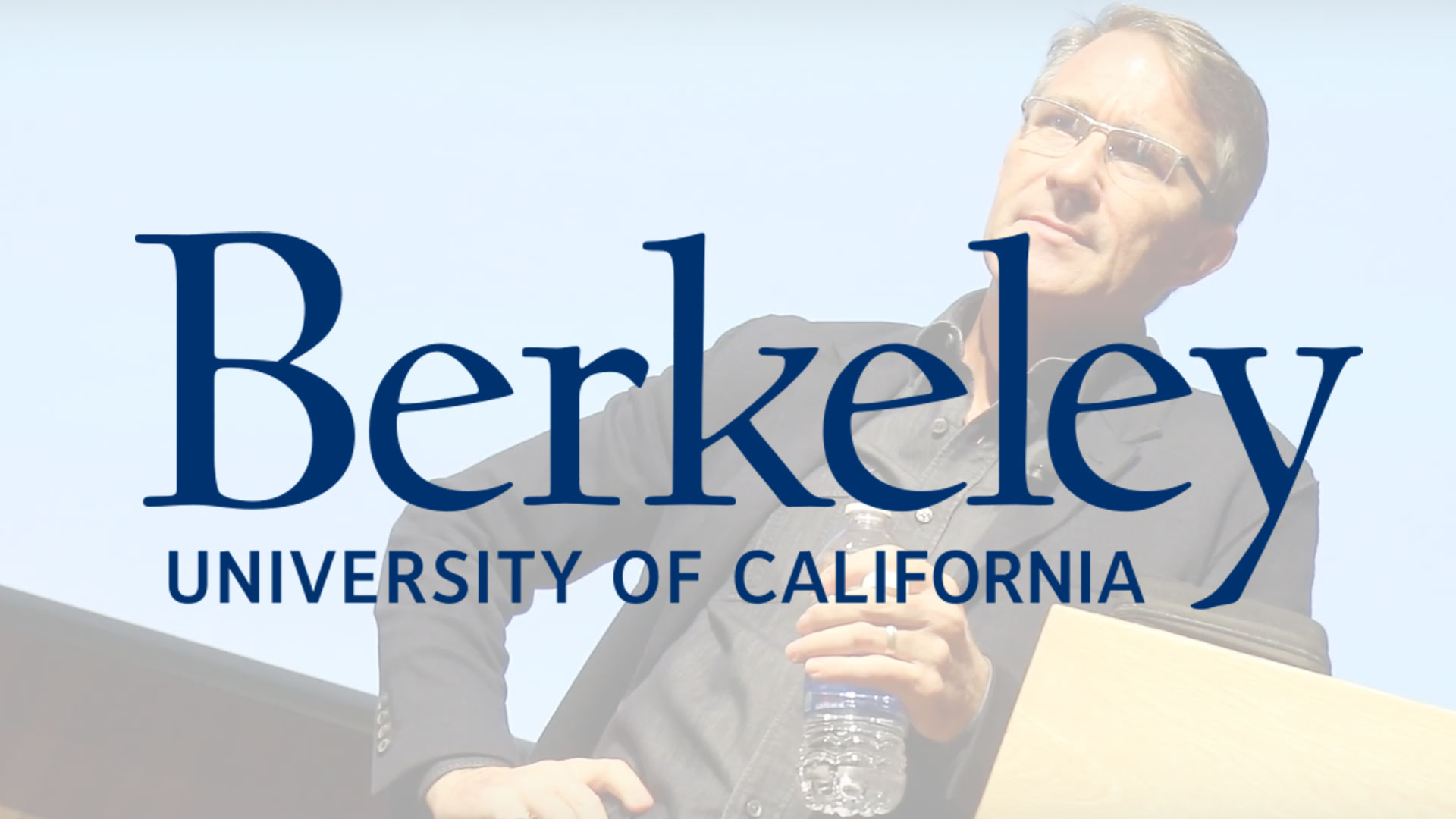 University of California, Berkeley
Your People was started at the University of California, Berkeley. It was here that YourPeople saw the potential in unifying creative students from all disciplines to provide affordable services for the Berkeley business community.
Some of the first contract jobs came from different departments on campus realizing their need for videography and photographic services. Your People worked with the 150 year old brand itself to highlight special moments and talks across campus for their marketing means. We had the privilege of interviewing amazing people like John Battelle, founder of Wired Magazine.
UC Berkeley, known for its drive to innovate in the tech sphere, also partnered with Your People for 360 video content.